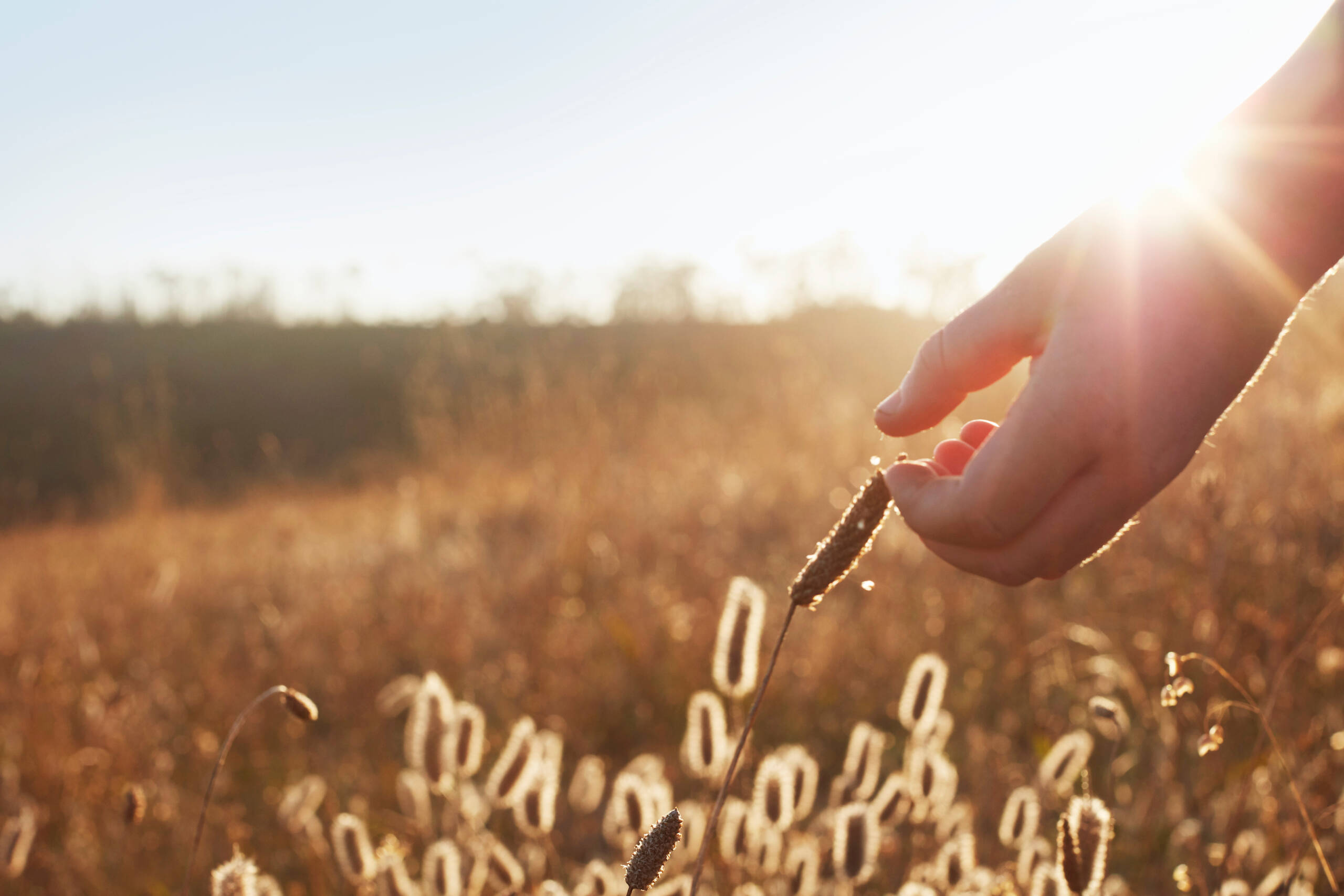 Heilbronn
Ref 14582
Development Engineer (m/f/d)
Within our business line Battery Solutions, Fortum leads the change towards a low-emission energy system and optimal use of resources. Lithium-ion batteries play a key role in enabling the transition to clean energy and the growth of e-mobility. Our goal is to support our customers' business by conserving natural resources and promoting circular economy. At Fortum, we are forerunners in battery recycling and have developed a cutting-edge low CO2 hydrometallurgical technology, where up to 95% of valuable metals can be recovered.
About the role To reach our ambitious goals, we are expanding our Battery solution business to the German market. As our "Development Engineer (m/f/d)" you will play a key role in ramping up our new Battery Recycling plant in Kirchardt, near Heilbronn. Building on our profound Battery recycling technology we are already successfully applying in Finland, you will implement and develop local handling procedures and technologies taking requirements and legal regulations into account. Going forward you will act accountable for the further technology development. The position is based in our new Battery Recycling plant in Kirchardt, near Heilbronn and reports to the Operations Manager Germany. Occasional travelling to Finland to meet and collaborate with your colleagues will be supporting you to settle in smoothly while sharing best practices and lessons learned from your counterparts. Your tasks will include the following:
Act as responsible leader and specialist for all electric works at our new battery pretreatment site in Kirchardt/ Heilbronn/li>
Develop and implement technical solutions for new upstream or downstream material and all processes related/li>
Share your knowledge with operational team to secure safe operations with end-of-life high-voltage automotive batteries/li>
Interact with Battery Operations and Facility Planning teams in Finland and Germany/li>
Actively support and enable Sales in offering upstream and downstream services/li>
Actively support creation and ongoing maintenance of process documentation for all processes in the production site to develop internal handbooks and create a basis for successful auditing to relevant norms/li>
Identify and interact with external consultants and stakeholders to plan ongoing processes/li>
Why Fortum? The greatest challenge of our time awaits you. To drive the change for a cleaner world, we need to reshape the energy system. To reach our goal, we embrace a culture of openness. With mutual trust, believing in people, and taking care of everyone's wellbeing, we can reach even better results. Flexibility is the new normal and we apply hybrid way of working wherever possible.
What we are looking for We are looking for an entrepreneurial mind set with can-do attitude and with strong interest in creating something new. Along with a technical M.Sc. or M. Sc. degree and the qualification to lead electrical work at site you have worked several years in electric engineering. You are a specialist in electric matters and possess profound knowledge in battery technology, ideally acquired within the automotive or automation industry or comparable industries. You are knowledgeable about electrical safety issues and European and national regulation. You feel comfortable in an international fast paced not ready yet environment. Here your ideas are valued and your work makes a difference. You speak German and English fluently.
Interested? Please submit your application via our online recruiting tool by 31 of July 2022. For this recruitment, we exclusively collaborate with the Recruitment Agency Interpars Oy. For more information please contact Rauno Muukkonen, Interpars Oy, via +49-172 6121018 or through e-mail muukkonen@interpars.com.
Fortum and Uniper form a European energy group committed to enabling a successful transition to carbon neutrality for everyone. Our 50 gigawatts of power generating capacity, substantial gas import and storage operations, and our global energy trading business enable us to provide Europe and other regions with a reliable supply of low-carbon energy. We are already Europe's third largest producer of CO2-free electricity, and our growth businesses focus on clean power, low-carbon energy, and the infrastructure for tomorrow's hydrogen economy. In addition, we design solutions that help companies and cities reduce their environmental footprint. Our 20,000 professionals and operations in 40 countries give us the skills, resources, and reach to empower the energy evolution toward a cleaner world. fortum.com; uniper.energy